Recently a little road rash and wife wont get back on it - dodged a deer at 60 mph. Figure might as well sell or trade it off.
Just dynoed at 103 ft/lbs of torque with Hemi Designs top end kit
custom paint
Bike runs and drives fine. Was just checked over by HD and given clean bill of health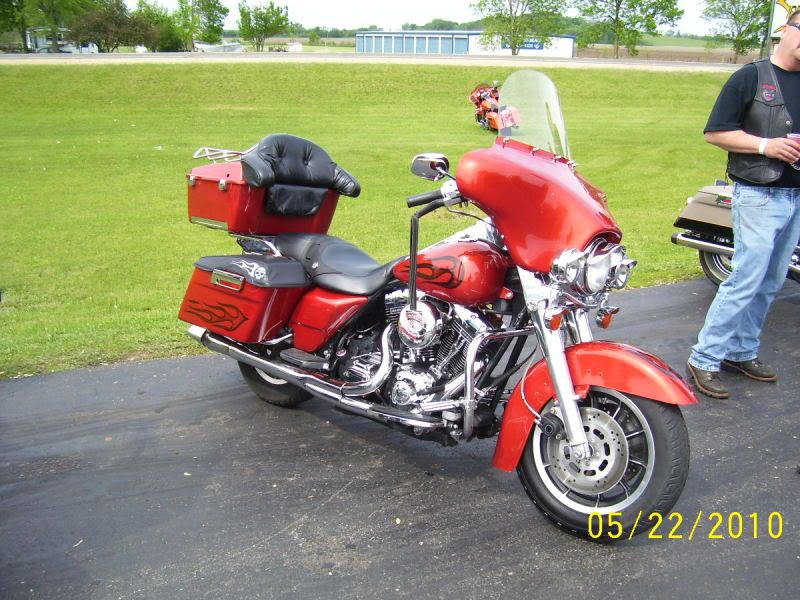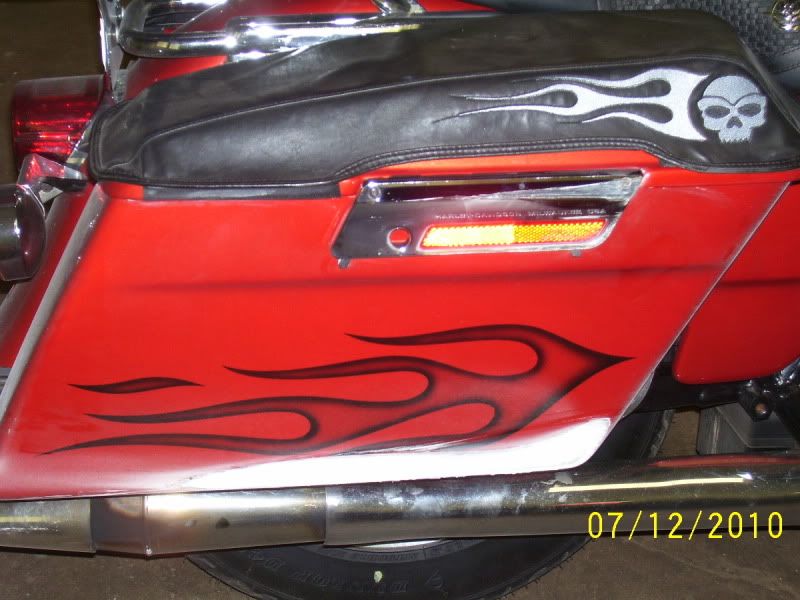 Crash bar has some road rash as well. Figured would sell as is, others could put their own parts on it do what they want.
8250.00
Looking for yamaha Rhino
Garceau_Motorsports@yahoo.com